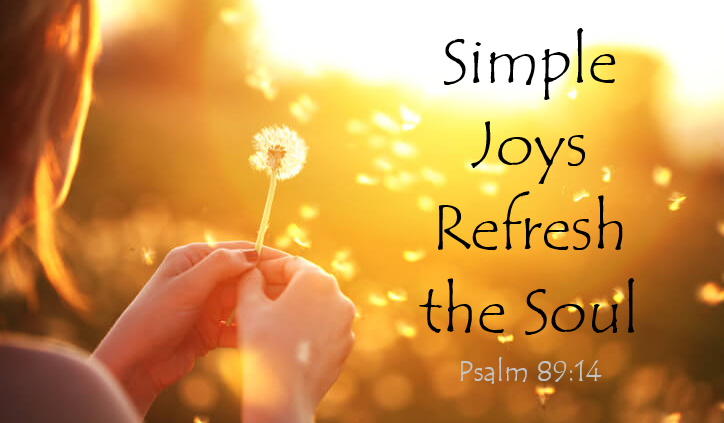 It's been said that we've reached a 'certain age' when we have a favorite burner on the stove or we keep a box, simply because, "it's a really good box". Be honest, you have saved a box for that very reason, haven't you? Perhaps you saved the little box that held your cell phone? Or perhaps that surprisingly hefty box that held your new shoes? Whatever box it might be, the bottom line is, there are just things we do in life that say, "I'm all grown up".  Well good grief, who wants to be all grown up??? Who doesn't want to go back to the days of just playing house for the fun of it instead of dealing with the real thing? Yes, let's face it, adulting is difficult, and frankly, while it has some perks and benefits, there is a lot to it that we could do without!
Fortunately, our store has some fun solutions to help lighten the load of everyday adulting. While we can't turn back the years, we can offer you items that will take you down memory lane. You might find a vintage item in our Toys and Games department that was your favorite as a child. Or you might see an antique tool in our Silent Auction that your grandfather used on the family farm. Whatever it is, something in our store has the potential to evoke the joys of your childhood days. Do you have fond memories of Sunday dinners at you grandparents' house when you got to eat off the fancy plates? Well, it's possible we might have a set of those plates in our Housewares department! Or maybe you enjoyed summer days making fun projects with your babysitter? Well, come by our Crafts department and check out the supplies to help you recreate those carefree days!
Of course we do have a plethora of items to help with everyday adulting, but for those moments when you just need to escape for a little while, we have you covered. Come stroll down our aisles where memories and smiles await you. Look for a book from your childhood, or a game from your youth and journey back to simpler days. Seek the excitement of a kid at Christmas as you discover the treasures wrapped up around our store. You never know what joys you'll find to take home with you … or what kind of boxes they might be in! 😉
https://giftandthrift.org/wp-content/uploads/2023/06/Untitled.png
483
724
Loni Kirklin
/wp-content/themes/gift-thrift-enfold-child/images/gift-thrift-logo.svg
Loni Kirklin
2023-06-20 11:26:24
2023-06-20 11:29:45
Yes, We're Kidding You!